TK Design Residential Home Design Firm in Michigan
TK Design is an award winning, full service residential home design firm based in Michigan that creates the most livable, build-able, and cost-effective home designs for home buyers, custom builders, and production builders throughout the USA and Canada.
Cutting Edge 3D Visualization
Our Gallery
The Smartest, Most Respectable Home Designs.
TK Design offers the smartest, most respectful home designs with more livability, more buildability and greater cost efficiency than other home plans.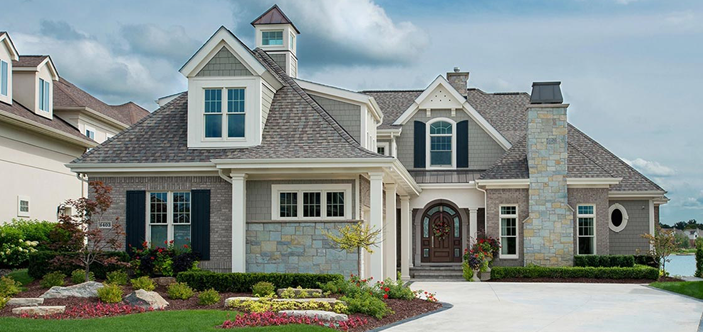 What others say about us matters
Read what home owners, custom builders and production builders have to say about our smart, respectful home designs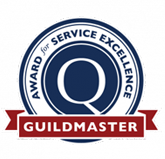 Having our customers validate our promises of enhanced livability, buildability and cost efficiency is what gets us up in the morning. Welcome to the passion that is TK Design.