Custom Home Builders
CUSTOM HOME DESIGNS
We are "The Builder's Architect."
The BUILDER'S ARCHITECT – our designs are tailored to meet your client's needs and budget.
TRENDSETTERS in National Design.
National AWARD WINNING Home Design.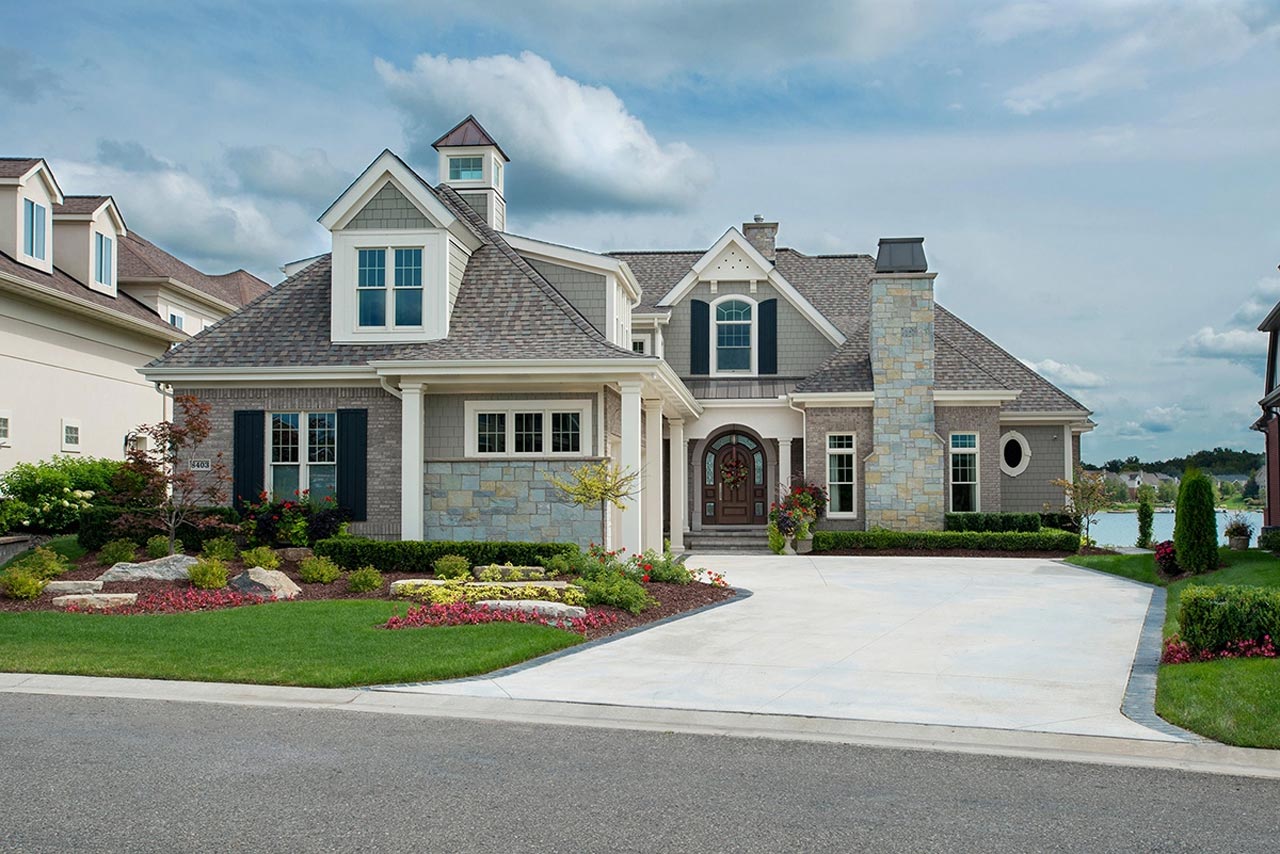 Home plans – every range and size of single family residences
Multi family homes
Computer generated construction documents
Remodeling design and construction documents
House renderings – computer simulated model, pen and ink, and watercolor
Being in the building business for over 20 years, I have worked with many architects on various styles and sizes of homes. Our expectations are very high and we are sometimes very demanding. Todd and the TK team have exceeded our expectations on all of the projects. It is a great feeling to know you have a professional architecture firm that not only designs a beautiful home and listens to our customers, but also keeps our customer's budget in mind through the entire project. Mike Miller, President of Mike Miller Building Co.