We believe there is a dream home plan for every family, budget and home site. Our passion is creating the perfect home design for you. We work with you to design a home that fits your needs and your budget utilizing our streamlined collaborative process.
Multi-Family Homes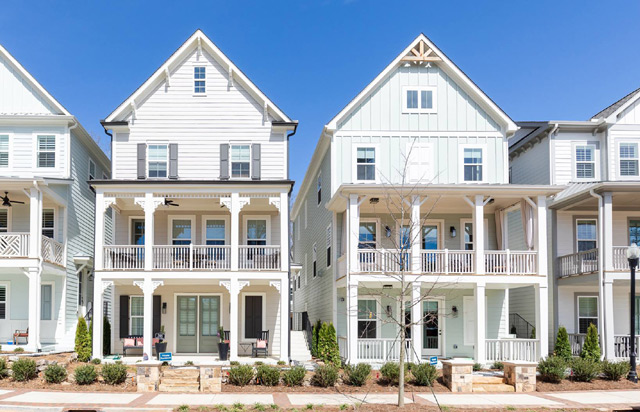 TK Design provides designs for apartments, townhomes, condominiums, and other multi-family buildings. No matter the size or style, we put your future residents in mind to create a timeless building design.
SERVICES OFFERED
Home Design – every style and size of single family residences
Computer generated construction documents
House renderings – any style/size home available from computer simulated models to tempera, pen and ink, and watercolor
BIM 3D Modeling, 3D fly around and walk through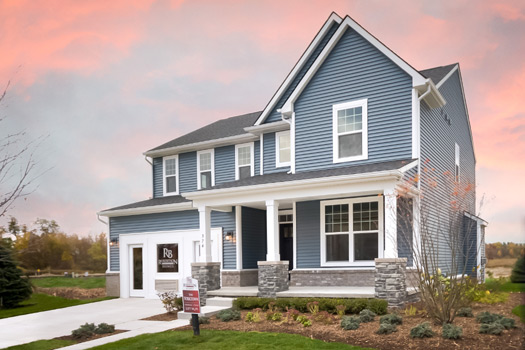 Our homes are desired by builders and buyers across North America, and we're a respected voice in the home design industry.