TK Design Residential Home Design Firm in Michigan
TK Design is an award winning, full service residential home design firm based in Michigan that creates the most livable, build-able, and cost-effective home designs for home buyers, custom builders, and production builders throughout the USA and Canada.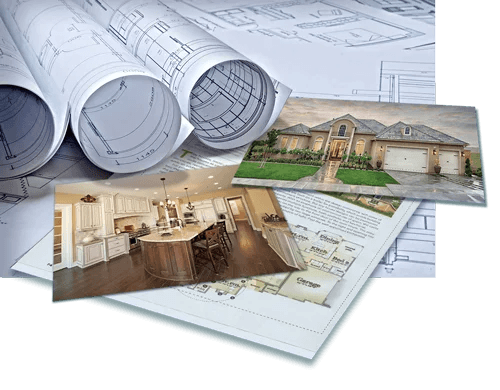 GET FREE ACCESS TO TK DESIGN'S ONLINE GALLERY
Featuring exclusive access to hundreds of our production and custom home designs.
2019 Design Do's and Don'ts
The TK & Builder Collaboration
Builder Floor Plan Re-Design
Front Elevation Re-Design
What Others Say About Us Matters
Read what home owners, custom builders and production builders have to say about our smart, respectful home designs.
Having our customers validate our promises of enhanced livability, buildability and cost efficiency is what gets us up in the morning. Satisfied clients -- welcome to the passion that is TK Design.