TK Voice – Pranoti Prabhudesai, Structural Analyst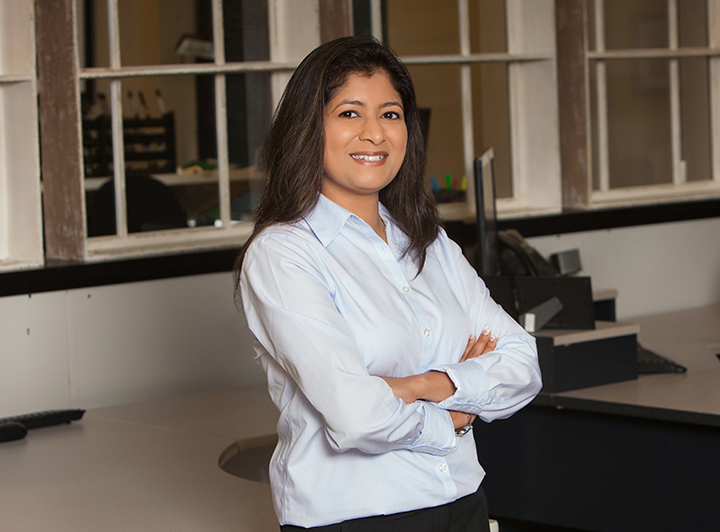 I remember when I first joined TK design in 2016, I was in awe of how every single file was set up. For someone like me who was new to the American Architectural Industry, TK made sure that I could ease into drafting or designing. The entire team at TK is extremely helpful. I never feel stuck. If anyone has an issue, someone is always there to help you solve it.

We proudly believe in quality work. When we are working on a project, we always make sure that the client is happy about their Dream house. We are always challenging ourselves to make improvements as if this was our own house.

Throughout the project lifecycle, we account for time spent. Not only does this help us improve for the future, but also it helps us with client cost allocation.

While checking all our drawings, we have a very meticulous process. The plans are double, and triple checked internally to make sure they are perfect before sending them out on the field.

And lastly, TK Design is a great firm to work with not only because of its interesting projects but also because of the amazing team and work culture.