TK Voice – Mike Latimer, Design Director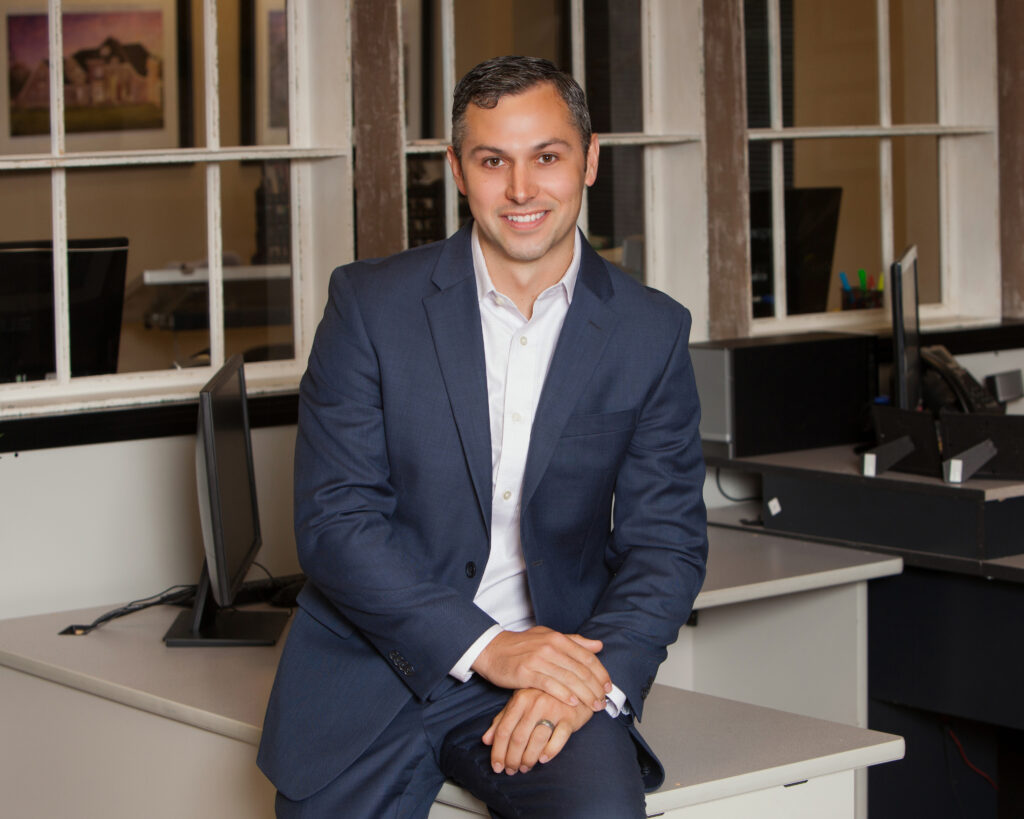 Everyone is always talking about the best software and renderings. While those are great in all, most people put the quality of those renderings over the design. Without Great Design those renderings will always lack the depth. Just because you have the best and newest software does not mean that the design will work.
AT TK I have continued to go further and further into making sure that the design is going to be the best for our clients. Not only with how the home fits their family, lifestyle, and property but also, how does it build and what areas of the home can we finetune so that not only are we making something totally unique to the family but also saving them money in construction costs.
Flashy renderings and video flybys are what everyone seems to focus on, rather than the true meaning and function of home design. At TK I can Guarantee that we will dive deeper into the DESIGN and Function of every home we design which is something I have always appreciated while being a part of this team. We make sure that all questions are answered, and the best solution has been presented.
AND BY THE WAY, our video walkthroughs and renderings are NEXT TO NONE. Blazing the trail when it comes to quality and one of the reason we have so many WOW TK Experiences from our clients.

– Mike Latimer, Design Director