TK Voice – Darren Mazurek, Structural Analyst / IT Director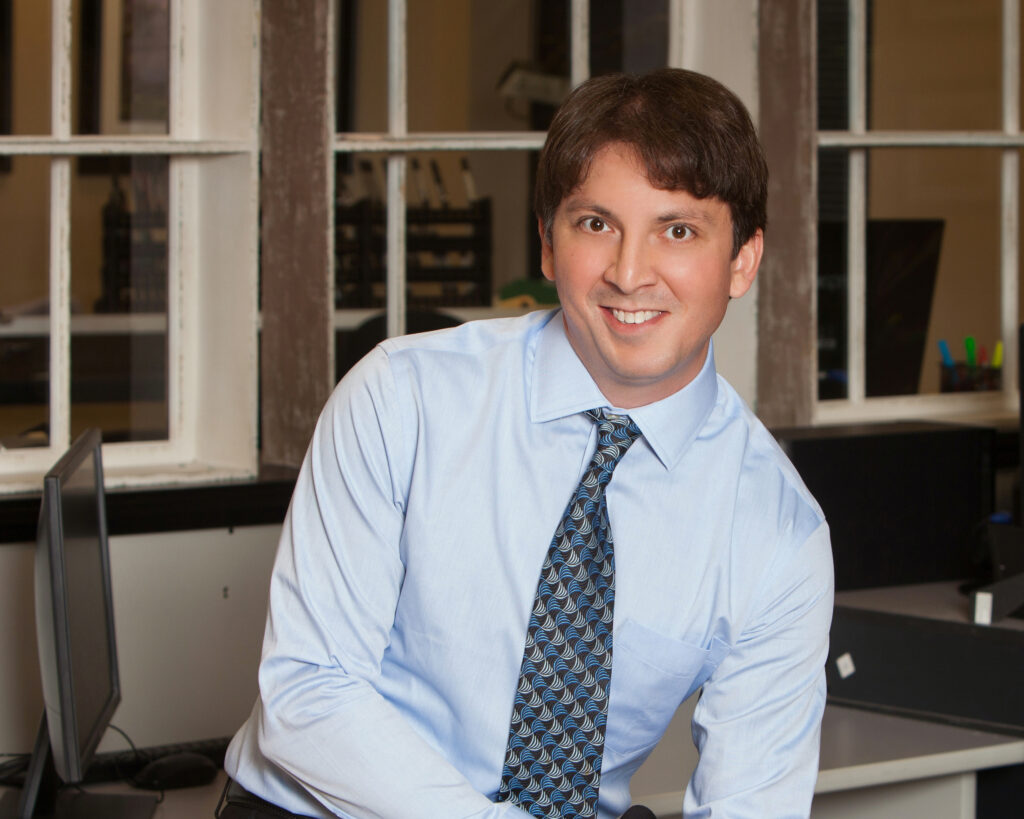 When I first arrived here at TK Design over 10 years ago now, I would have to say it was love at first sight.
I took a chance at leaving a steady job where I was unhappy, and TK Design took a chance on me and I am proud to be a part of the growth that TK has experienced. I have learned so much more being here than any other company I have been employed with and any school that I have attended. I have grown from being a residential drafter to now a Structural Analyst. We pride ourselves on team collaboration, not only within the office but with the trades as well on onsite visits, virtual calls, etc. We come up with solutions that make the most sense to all involved. We are with our clients from the design concept to the finish product.
One of my greatest pleasures is helping others with any questions or challenges they might have whether it be a team member in the office or an offsite framer in field. We are all here to make each day and challenge easier through communication. This is my home away from home and If I can mentor and help others to grow and become the best they can be, it is a good day!
I am blessed and thankful everyday to be a part of an amazing team!
Darren Mazurek, Structural Analyst/IT Director