TK Voice – Bill Leiser, Architect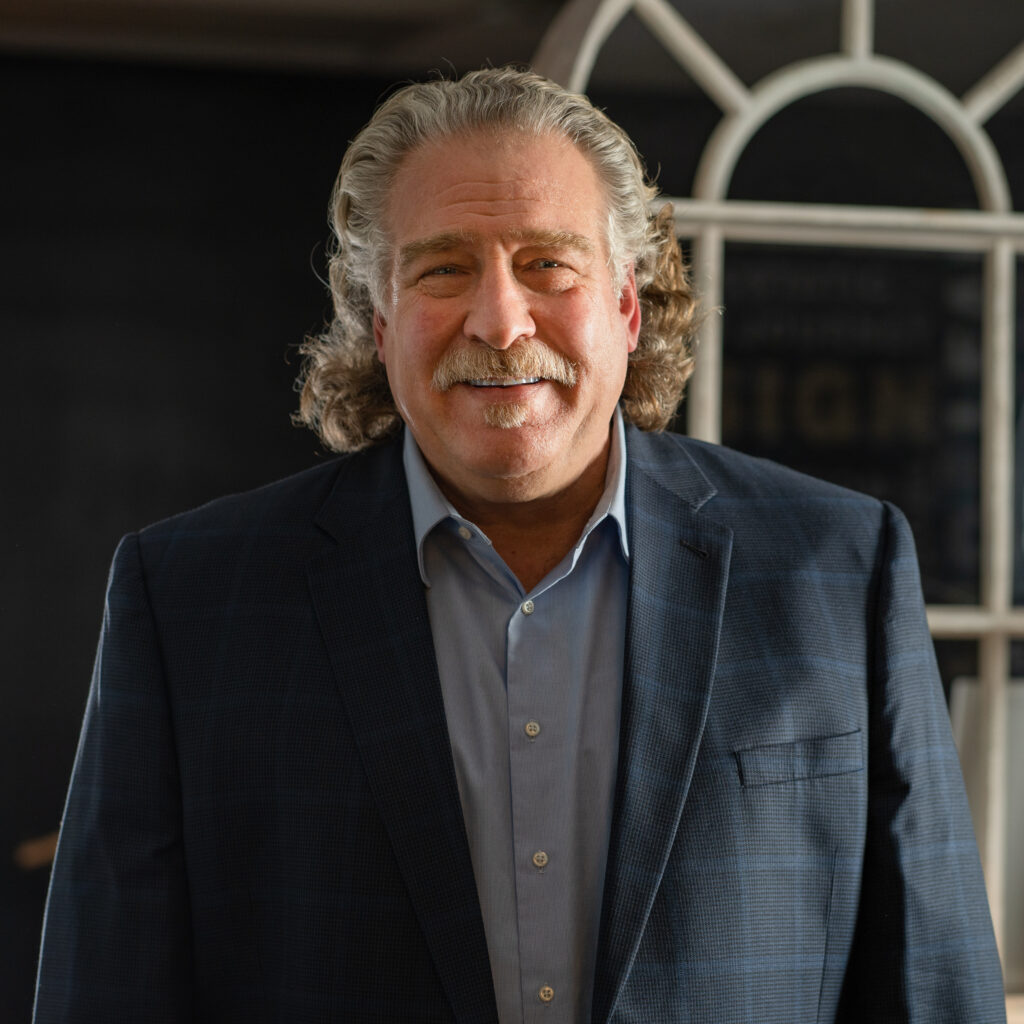 Many households have had to wrestle with this question.  Since the pandemic, home priorities have changed and homeowners are adapting their homes to their needs.  Designated home office spaces require a great deal of thought – perhaps giving those working from home their privacy to make calls, work on their projects and take part in conference calls without hearing family members in the background.
Additionally, many families are in a situation where they need to accommodate additional family members, i.e., parents moving in with them and/or children moving back home after graduating from college. Not to mention, where does that leave you when you would like to entertain guests in your home? The questions and situations are endless. Know that you are not alone in feeling like you are bursting at the seams. Do you stay in your current home and adapt it to your current needs or do you sell to move up to a home that will help your family transition to the next chapter in your life?
Moving is one of the most stressful life experiences – not to mention moving costs, a larger mortgage payment, higher interest rates and inflated housing prices. Wouldn't it be great to stay in your home, make the changes necessary and enjoy living with the changes that your architect can create?
Our goal at TK Home Design is to help you with your vision and make it a reality. Do not hesitate to give us a call to discuss options at a complimentary meeting at our office.
Bill Leiser, Architect