TK VOICE – Annette Gleason, TK Design Architect
I have been at TK Design for 7 years and have over 28 years of experience in the field of architecture. As we approach the end of year, I like to reflect on what was accomplished and in my opinion TK Design has had an amazing year. To touch on just a few, we have made significant improvements in our 3D presentations and renderings to clients. Recently, Builder Trend was implemented with goals to improve scheduling and communication in 2023. Our multi family division continues to grow with built examples of our designs now throughout the United States.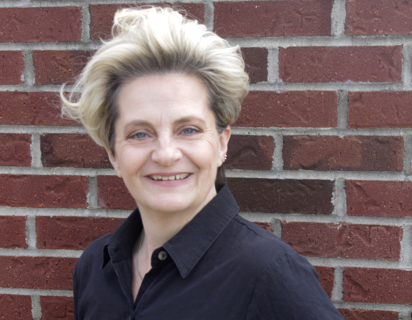 Finally, we listened to our clients and the ever-changing economy by revitalizing our renovation services. All these accomplishments contribute to the strong core of what is TK Design and ensures that we, as a team, will continue to work to provide the best service to our customers and builders in 2023.