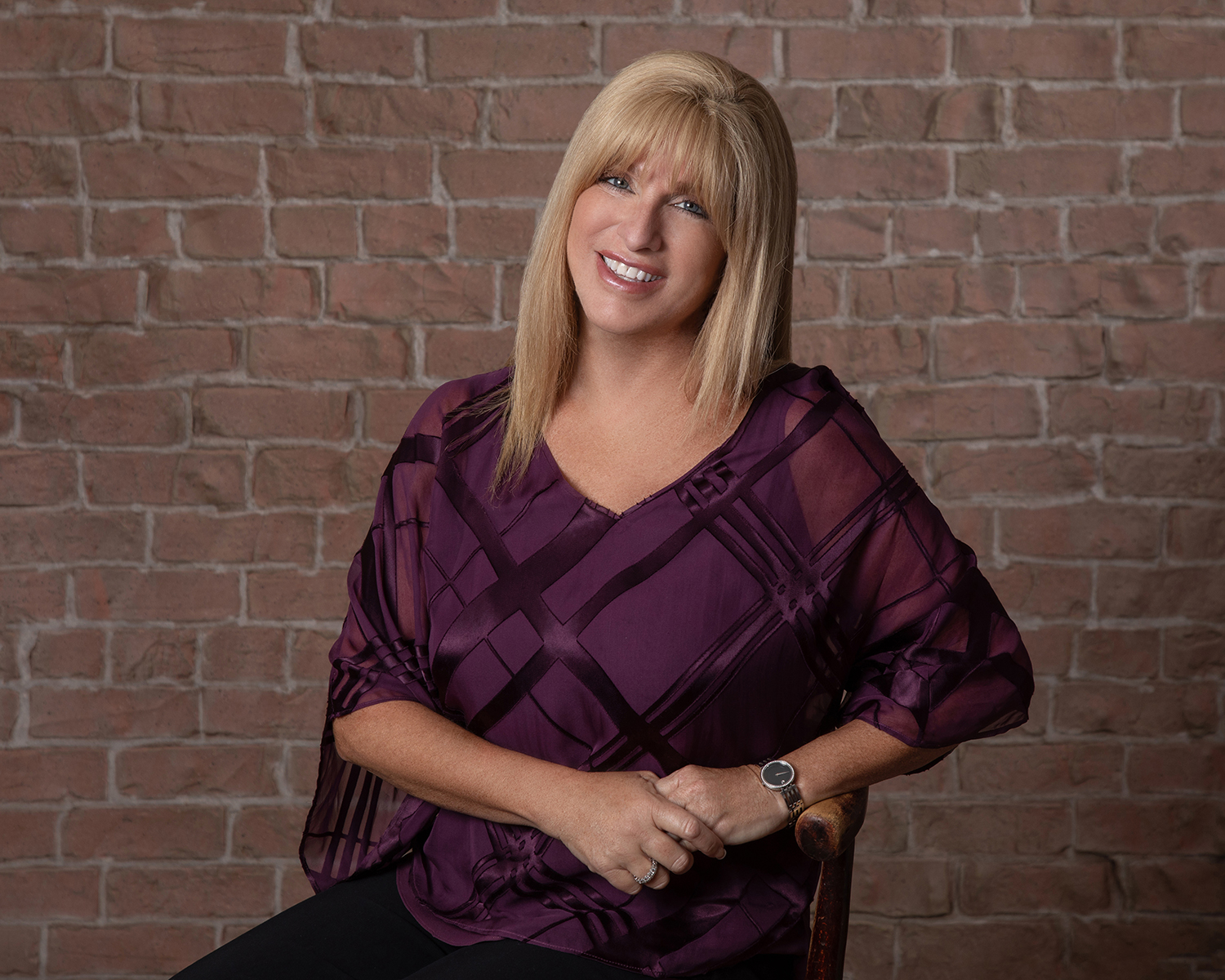 Katie Hallett knows homes. More importantly, Katie knows home buyers! Not only what they regard as aesthetically pleasing and functional in a home's design, but also what transforms a client's dream into a dream home. As the daughter of a builder, Katie literally grew up on construction job sites. Upon graduation with a degree in English from Michigan State University in 1987, Katie spent 10 years developing her sales and marketing prowess for several prominent building companies in the metropolitan Detroit area.
Joining Delcor Homes in Milford, Michigan, in 1999 as Vice President of Sales and Marketing, Katie led the sales team which managed customer relationships with over 5,000 prospects and 200+ families who purchased the company's homes each year.
Katie and her team managed the entire purchase process for clients, from site selection, to interior selections, to new home orientations. Katie also managed the marketing of each new Delcor community in southeastern Michigan, as well as the company's promotion of its achievement as the first ISO certified home builder in the nation. Katie holds a State of Michigan Real Estate Brokers license and has served on the Board of Directors for the Women's Council of REALTORS®, Birmingham-Bloomfield chapter. She has also served on the Board of Directors of the Home Builders Association of Livingston County in Brighton, Michigan. Katie is currently serving on the Executive Board of Directors for the HBA of Southeastern Michigan, and chairs both the Membership Council and the Professional Women in Building Council for the HBA of SE MI. She also sits on the Board of Directors for the National Association of Home Builders

Our homes are desired by builders and buyers across North America, and we're a respected voice in the home design industry.