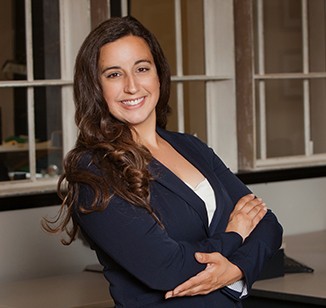 It takes a team of people, each using their innate talents, to create success. Julie Drury's talent is in managing a host of activities simultaneously in support of the staff at TK Design. It is a job that she has mastered admirably since joining the firm in 2013.
Her position title might be more appropriately called Chief Administrative Problem-Solver. From fixing a jammed printer, to locating a missing document, to getting a priority mail package out the door on time, Julie works behind the scenes to keep office operations at TK Design running smoothly. Whether the task is big or small, Julie tackles it with efficiency and gets the job done. Her dedication, enthusiasm and energy for her work translate into not only superior staff support, but also great customer service.
Having held a real estate license for over 13 years, Julie brings to her position considerable knowledge of the housing industry. She also has extensive administrative experience, having worked for 16 years in the offices of automotive dealerships, a software company and a carpet cleaning service, prior to joining TK Design.
While Julie works quietly behind the scenes, ensuring that office operations run smoothly, her work is essential to the ongoing success of TK Design & Associates.

Our homes are desired by builders and buyers across North America, and we're a respected voice in the home design industry.