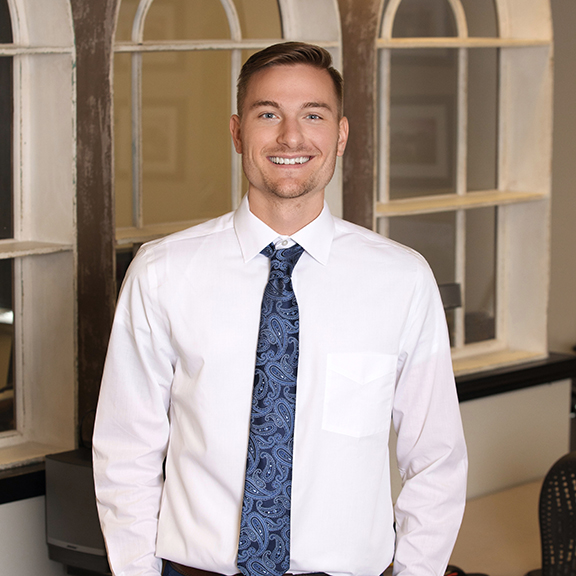 Before Jacob Whitting even graduated with honors from Freeland High School in Freeland, Michigan, he was already focused on a career in architecture, having taken multiple courses in both Construction and AutoCad, a computer software package commonly used by architects and designers.
Pursuing his passion in architecture, Jacob graduated from the University of Detroit-Mercy with a Master of Architecture in April 2018, having previously completed a Bachelor of Architecture at the university. Throughout his university education, Jacob interned for a number of architectural and construction firms, acquiring new skills at each position.
He first served a three-month internship with Case Architecture, a Freeland, Michigan, firm with 25 years of experience specializing in healthcare, commercial and civic projects. In 2015, Jacob began an eight-month internship with Schauman Construction in Saginaw, where he gained experience in residential new home construction.
His latest year-long internship was served with Cobblestone Homes, a custom home builder, headquartered in Saginaw, Michigan, with a sister company, Copper Creek Homes , which specializes in high performance homes. Cobblestone has been honored four times in the past several years as the Greatest Builder in the Great Lakes Bay Area and has received Dow's High Performance Builder Award and Consumers Energy Excellence in Energy Efficiency Award for residential home construction.
Jacob's education, and the knowledge he acquired though his internship experiences, serve as a solid foundation for the contributions he will make to the TK Design & Associates team.

Our homes are desired by builders and buyers across North America, and we're a respected voice in the home design industry.