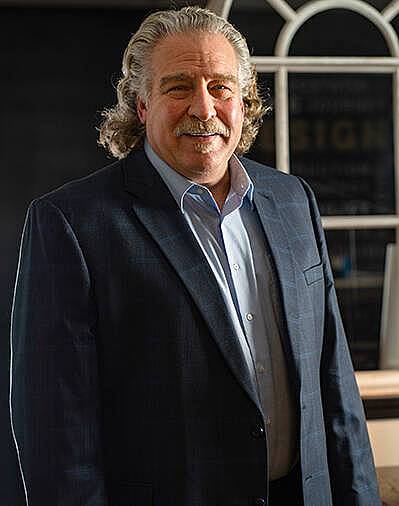 Bill Leiser is a registered architect and a veteran residential home design expert who is best recognized for "well thought-out homes" with unique and functional design features. Given those accolades, it is no surprise that what drives Bill is his mission to always exceed customer expectations.
Bill worked as the southeast vice president of product development for Pulte Homes in Atlanta, Georgia, for 17 years. In this position, Bill helped establish Pulte's in-house Architectural Department and led the 15+ member team in designing award winning homes in the southeastern United States including the cities of Atlanta, Charlotte, Hilton Head, and Nashville. In 2011, Bill was promoted to national design manager with Pulte in Bloomfield Hills, where he served for an additional 3 years. In this position, Bill revamped Pulte's product lines across the company.
In 2014, Bill accepted the position of senior architect at Fieldstone Architecture & Engineering in Auburn Hills. In his five years at Fieldstone, Bill completed over 300 projects including renovations, additions, town homes, multi-family condominiums, and custom homes as well as designing award winning 55+ communities. Bill, who is certified by the National Council of Architectural Registration Boards (NCARB), is a great asset to the T.K. Design team.

Our homes are desired by builders and buyers across North America, and we're a respected voice in the home design industry.