TK Voice – Grant Tyll, Project Manager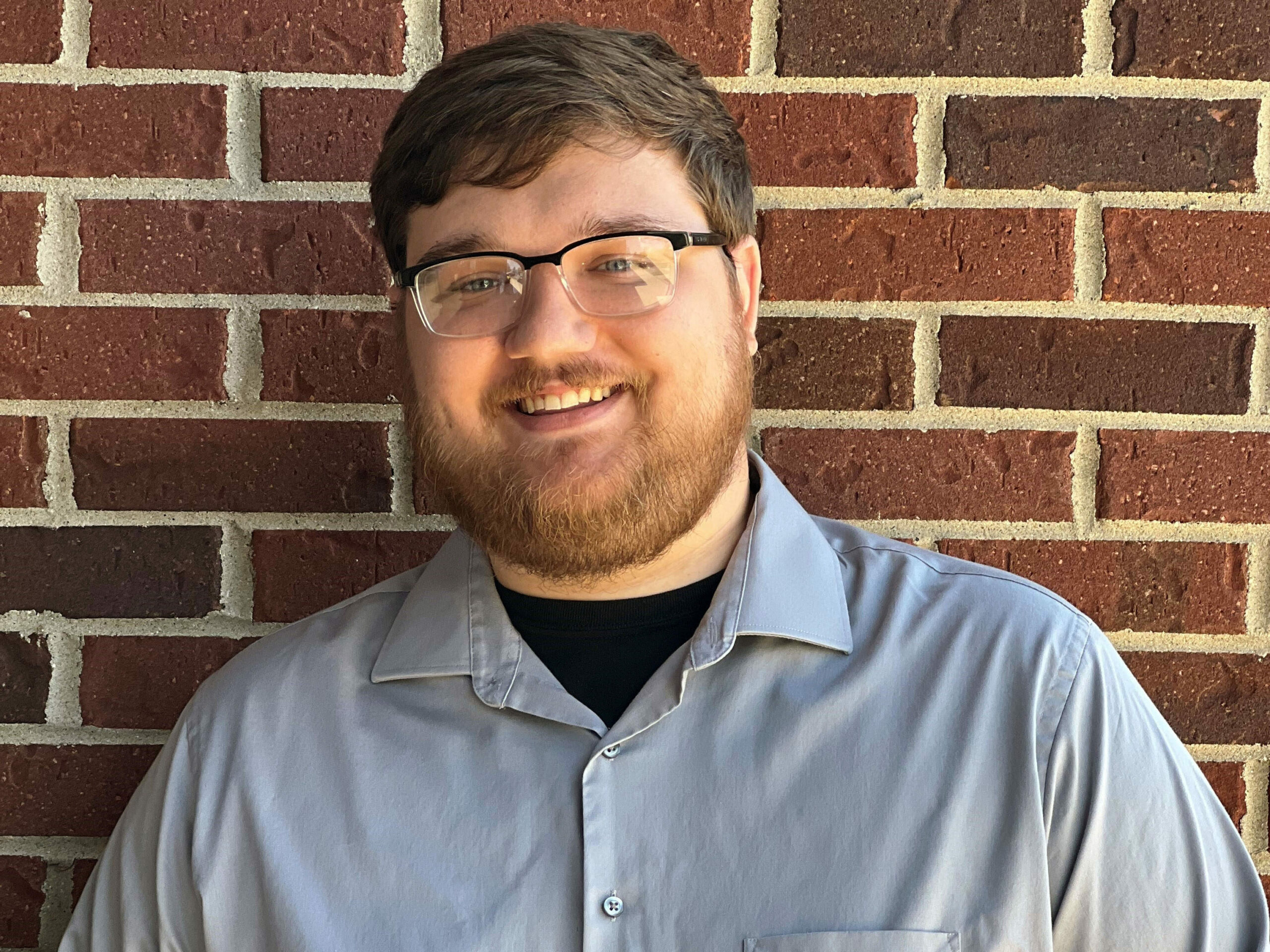 Technology advancements have come to be expected in every part of our lives, architecture & home design are no exception.
At TK we are constantly looking to improve and adapt to technology trends. Most recently, we made a major update to our 3D software to provide highly realistic home walkthroughs to our clients during their design process. The ability to truly take in spaces in the home you're planning is priceless. This program has blown our clients away and we are still in the early stages of fully developing it to what we'd like to do.
We have the capability to easily show different materials and make adjustments while meeting with clients so they can really zero in on what their dream home looks like, and get a true preview of it too. We are always looking to keep up with the best technology to help our clients.
– Grant Tyll, Project Manager