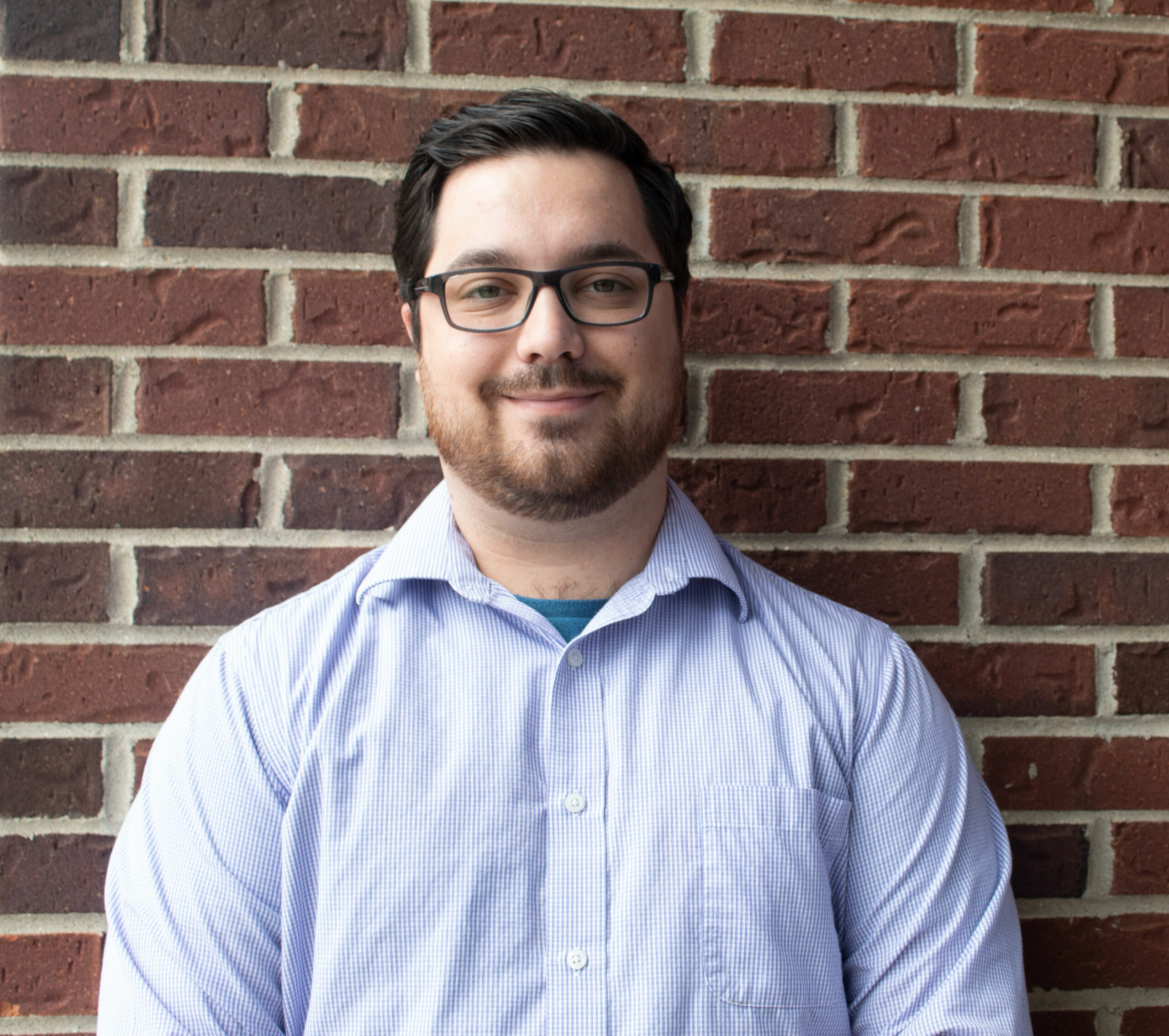 Hunter Karam never settles for just getting by. He takes initiative and makes things happen. Sometimes it's small things and sometimes it's big things -- such as his dream of carving out a career in Architecture. TK Design & Associates is fortunate to be able to tap into Hunter's already impressive skill set and to be part of making his dream of becoming an architect come true.
Hunter is in his sophomore year at Lawrence Technological University, studying Architecture and working toward a Certificate in Building Information Modeling (BMI). BMI is a revolutionary and relatively new holistic process to bring buildings to life before any earth is even moved. BMI integrates structured, multidisciplinary data to produce a digital representation of a building across its lifecycle, from planning and design to construction and operation. Having various stakeholders involved and offering input from different perspectives when a building is still in the conceptual stage can save time and money.
Prior to attending LTU, Hunter was enrolled in Design Technology coursework as part of the Career Technical Program at Dakota High School in Macomb, Michigan. The program gave him a broad knowledge of technical design, mechanical design, engineering design and research and design. Along the way, Hunter became skilled in AutoCAD, Revit, Illustrator, InDesign, Photoshop and SketchUp, a 3D modeling computer program.
Hunter is also a "decent" cook, having risen in his early career from working as a janitor at a restaurant to showing enough initiative to be promoted within two months to fry cook and then to line cook. He accomplished the same feat at his second restaurant position, working his way up from dishwasher and handyman to prep cook and to ultimately filling in as assistant manager. The future is never predictable but it's almost a sure bet that using his initiative, Hunter will create some remarkable achievements in his Architectural career.

Our homes are desired by builders and buyers across North America, and we're a respected voice in the home design industry.