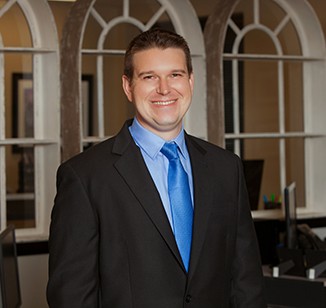 Cory Benjamin graduated from Lawrence Technical University in 2013 with a Bachelor of Science in Architecture.
While pursuing his bachelor's degree Cory gained hands on experience in a variety of positions related to architecture, design, and construction. As a laborer with All Seasons Home Maintenance and Repair in Williamston, Michigan, Cory provided assistance and labor through all stages of residential home maintenance projects and was responsible for final inspection to ensure that projects were completed to established company standards. While with MJC Construction in Novi, Michigan he performed a similar role as a laborer and gained valuable experience in multifamily condominium construction. Early in his career, Cory interned with Victor Saroki & Associates Architects, PC. Cory also worked as a draftsman and field verifier at National CAD Services in Commerce Township prior to joining T.K. Design & Associates in 2015.
Cory's building repair and maintenance background and field verification experience are valuable assets in his residential home design project work. This solid experience, combined with his advanced studies in architecture, are the solid foundations for his many insightful and innovative contributions to the TK Design team.

Our homes are desired by builders and buyers across North America, and we're a respected voice in the home design industry.